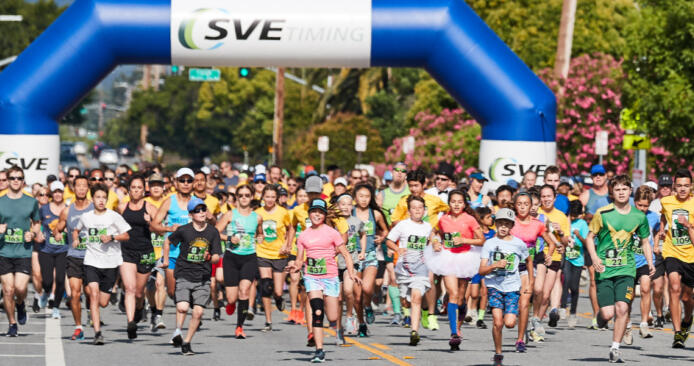 The 6th Annual Longhorn Stampede
5k run/walk
---
Compass and the Following Agents are Proud to be
Your Cambrian Connection to Real Estate
and this year's
Premier Sponsor.
---
About The Event
When: Saturday, May 21st 2022
9:00 AM
Where: Leigh High School Parking Lot - Arrive Early
Join the fun and walk or run through our beautiful surrounding Cambrian neighborhoods and end at the LHS quad for celebrations and ceremonies.ALL are invited to join the fun.Your donation goes directly to benefit all students at Leigh High School.
Please give generously.
---
About Our Premier Sponsor
Service is at the Heart of what we do, and we are your Cambrian Connection to Real Estate.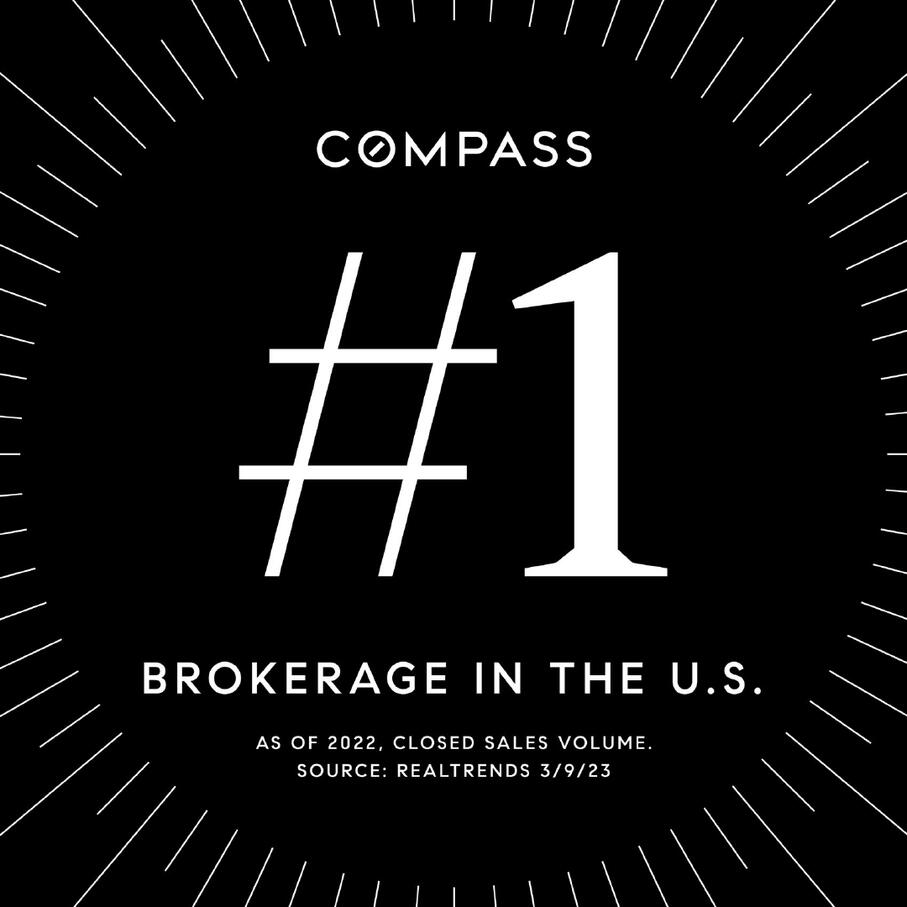 These Compass agents give their time and donations locally in ways that are personally meaningful to those they support — because no one knows a community better than the agents and employees who serve it.
We are pleased to share that Compass is now the LARGEST brokerage in the
United States
(RealTrends 3/16/22).
Powered by the Compass network and technology, Your Cambrian Connection Agents excel to meet all of your real estate needs.
---
About Wendy
As a current LHS and UMS parent, Cambrian holds a special place in my heart. For more than 21 years I have lived worked and played in this community, supported numerous school services and after-school programs, served on many boards, and built a grateful business by helping other families make their home here too. Let's talk and see how I can help you.
Please join me by donating generously, to the Leigh HS Annual Stampede event on May 21st. Thank you!
---
About Rhonda
As a former Leigh HS parent and Cambrian resident since 1995, I have sponsored and participated in numerous community activities and events. Although my daughters graduated several years ago, I still support our neighborhood schools and especially enjoy being able to give back to Leigh HS. Please join me on Saturday, May 21st, and help support the students and programs at Leigh HS.
---
ABOUT BECKY
Cambrian Park is near and dear to my heart. I've lived in the area since it was dotted with orchards, graduated from Leigh, and raised my family here. As a second-generation Cambrian Realtor, I appreciate the value of our wonderful neighborhoods and schools, and have helped many families make their homes here.
---
ABOUT TRACEY
I have 17 years experience working in and around Cambrian and the surrounding area. Supporting local schools is a passion of mine. I am here as a local resource for real estate needs and questions. Let's TALK!
---
ABOUT NAVNEET
I live and work in the Cambrian area and love supporting our schools. Being able to help anyone reach their personal goals means a lot to me. Let me know how I can help you buy/sell a home.
---
ABOUT ILA
Children are the future of our society and when we support our schools, we are investing in a better, brighter future for the next generations. So please join me in supporting Leigh High School's Longhorn Stampede on May 21st!
---
ABOUT TAKAMI
I've been a Realtor since 2003, raised my family here, volunteered numerous hours, and became one of the top Realtors in California in 2020. Fluent in Japanese and Farsi, I enjoy supporting different cultures within schools, and ask that you join me in supporting this annual community event for these children.
---